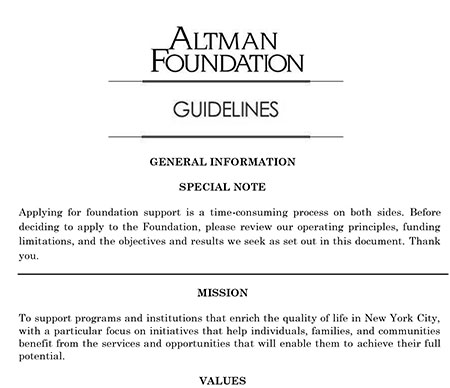 Classes conducted in the Bronx using PHI training curricula
The Paraprofessional Health Care Institute (PHI) is a leading authority on the home care workforce and its role in providing Medicaid-supported home-based long-term care. The home care workforce, including both Home Health Aides and Personal Care Aides, is one of the largest employment sectors, with more than 300,000 home care workers in NYS -- most of them low-income women -- serving an estimated 250,000 frail elders and individuals with disabilities. With the aging of the population and increased attention to reducing reliance on institution-based care, this workforce is projected to grow 37% over the next decade. Together with its affiliate agencies -- Independence Care System (ICS), a Medicaid Managed Care Organization, and Cooperative Home Care Associates (CHCA), a worker-owned home care agency -- PHI identifies best practices and pursues an advocacy and enhanced training agenda aimed at strengthening this workforce and the care it provides.
In the years since Medicaid Redesign began in NYS, the Altman Foundation has supported PHI's efforts to enhance the role of home care workers; improve the terms and conditions under which they work; and help make the "business case" to providers, payers, and policymakers for the value of home care workers in achieving Medicaid reform objectives such as stronger home-based chronic disease management and the prevention of unnecessary reliance on hospital services. Recent accomplishments have included: development of training recommendations now reflected in the NYS's Centers of Excellence framework; successful advocacy for a Quality Incentive Vital Access Provider Pool to incentivize high-quality training and employment; completion of work to identify and align core competencies for home care workers across five agencies (Department of Health, Office for the Aging, Office of Mental Health, etc.); launch of a specialty training program for home care workers in select chronic diseases, e.g., diabetes and Alzheimer's; successful development and testing of a senior home health aide role, leading NYS to create an Advanced Home Health Aide job title; and completion of advisory guides for aides and consumers on compliance with Wage Parity, Fair Labor Standards Act, and health care benefit requirements.