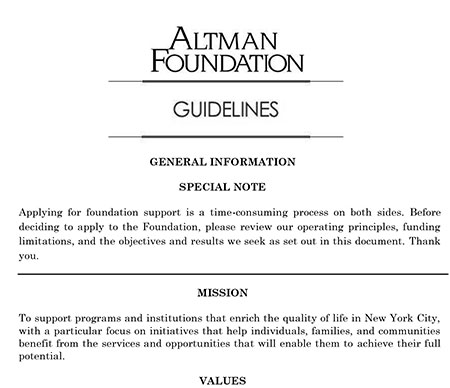 In 2013, 15 leaders of NYC youth-serving organizations formed the Student Success Network (SSN) to measure their participants' social-emotional learning (SEL). Their idea was to identify peer organizations that saw positive student SEL growth in competencies associated with college and career success, to learn from those organizations, to grow the network, and then share tools and learnings with an ever-widening circle. Since its founding, SSN's membership has more than tripled and its offerings have expanded and deepened. SSN has become a collaborative, City-wide network of leaders from 49 organizations, working inside and outside of schools and serving more than 60,000 students in Grades 6-13. SSN member organizations engage in three activities:
Measure student SEL growth using the same instrument, to understand the strengths, needs and development of their students (by gender, race, age, etc.) so they can make data-driven programmatic decisions.
Create and participate in learning communities or "collabs" to develop, test, and refine program improvement ideas and accelerate the integration of ideas that work into practice; and
Share resources and ideas that work via multiple pathways SSN creates for members to connect and collaborate, including its proprietary online portal.
SSN member organizations are working in a new ways that challenges them to build their own capacity to continuously improve youth outcomes, including: (1) using improvement science approaches that transformed health care outcomes to drive innovation and continuous improvement in youth developmental outcomes, and (2) embracing diversity, equity and inclusion at every level as foundational to strengthening SEL.